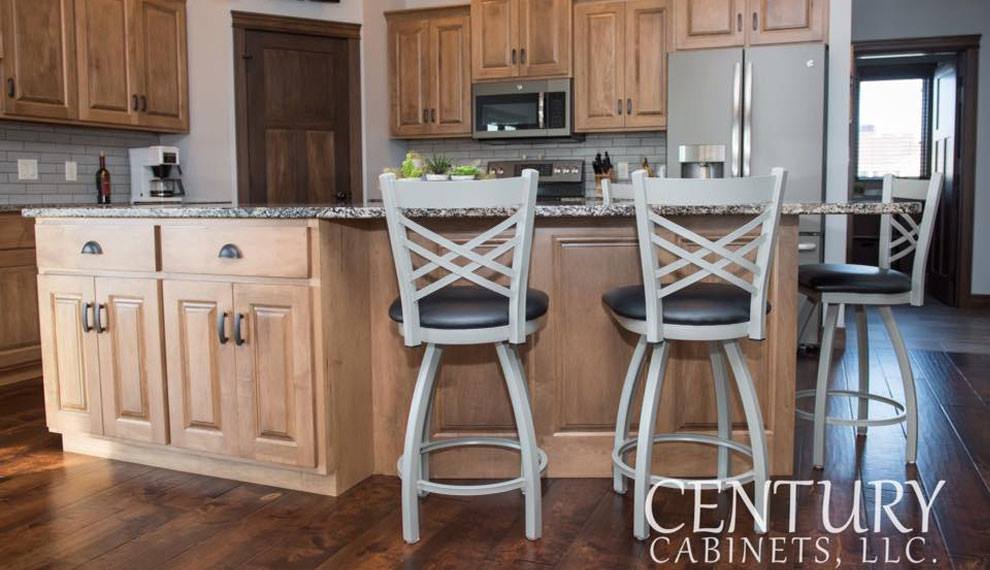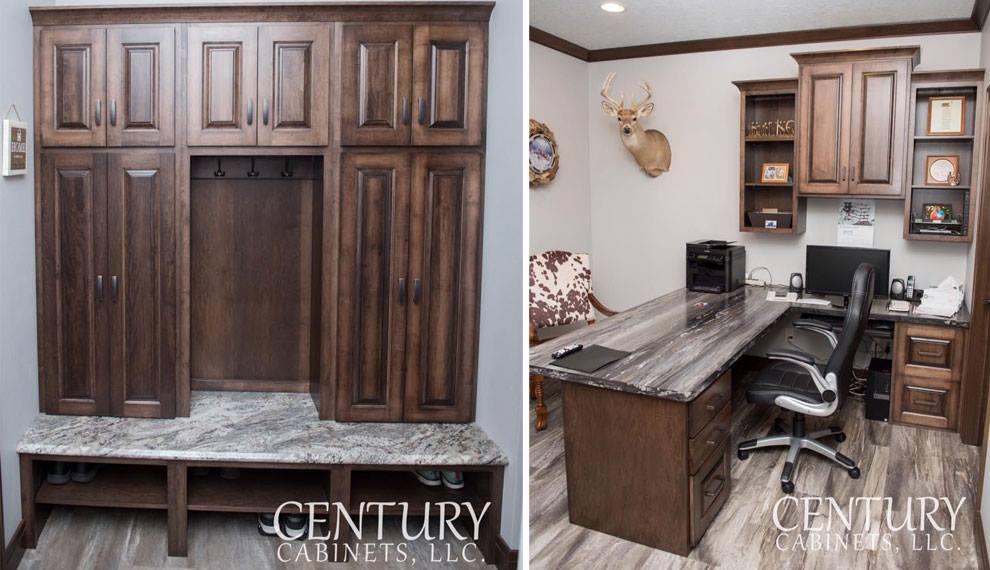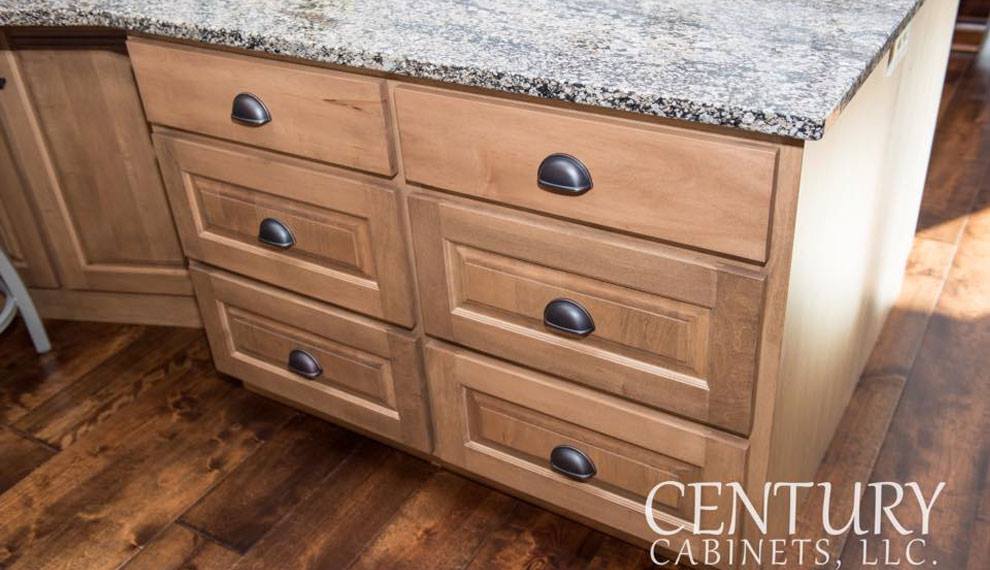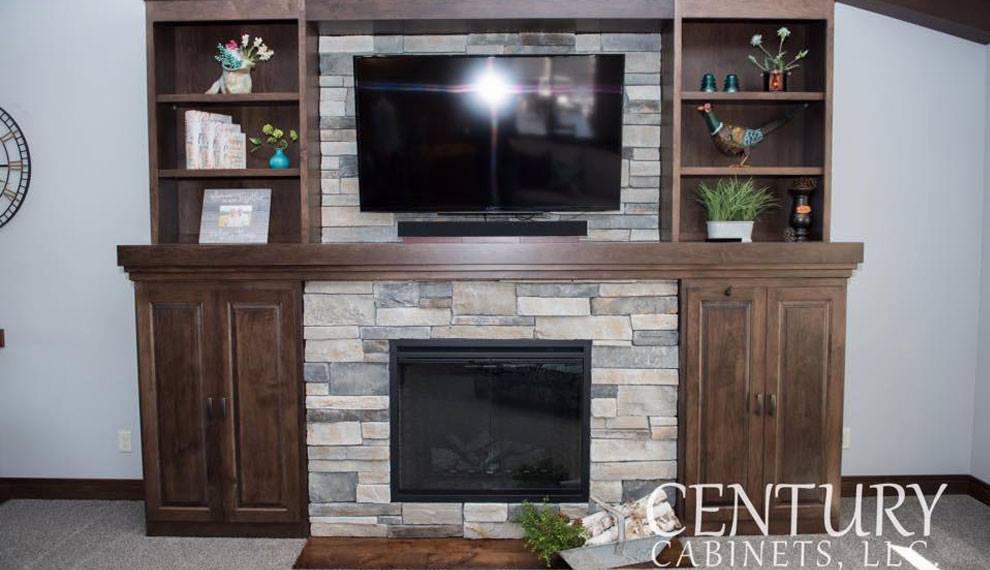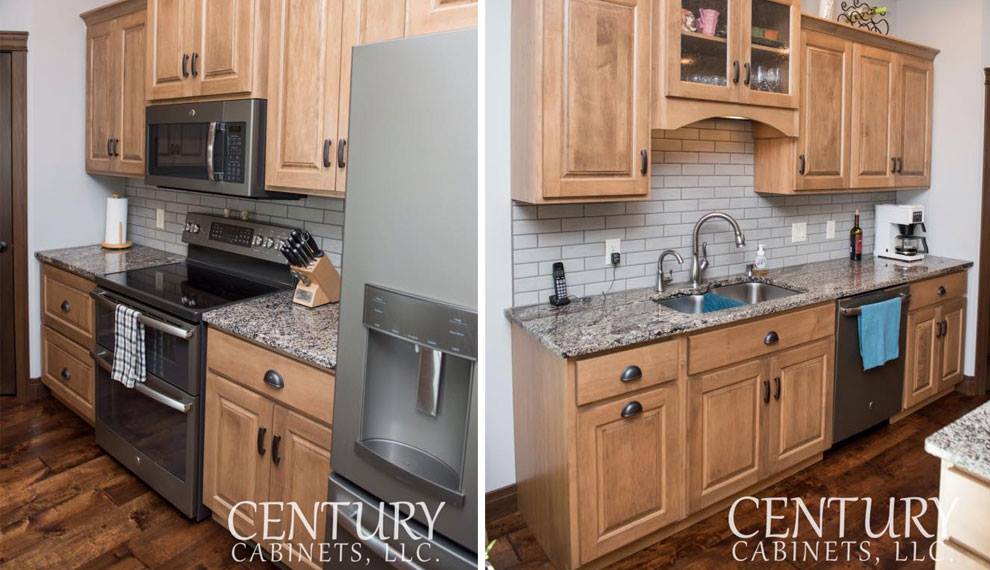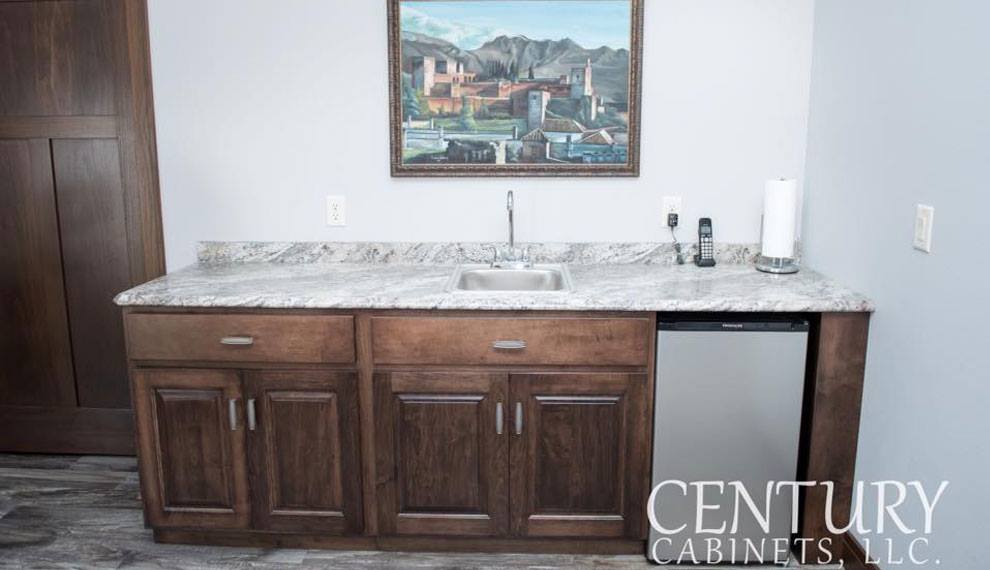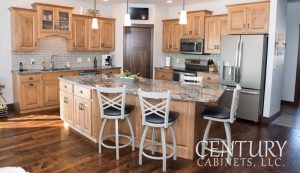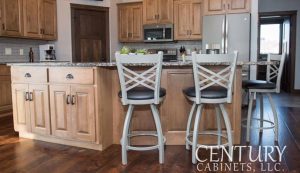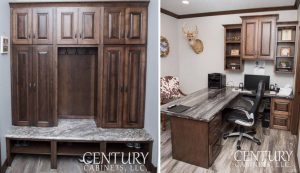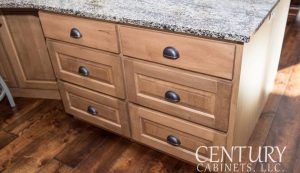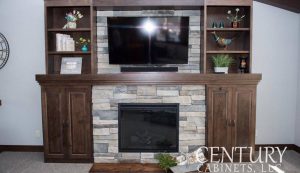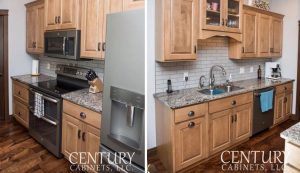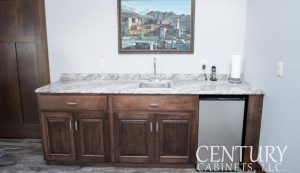 Features
Coffee Stain mixed with Vanilla makes the perfect Milkshake in this Maple house!
CONTACT CENTURY CABINETS
Custom cabinets provide limitless design options. Whether you are just beginning to gather ideas or have already drawn out your dream idea, let's connect!

Click the EMAIL US button or call us at 712-707-9950 today!