Rich Rustic Hickory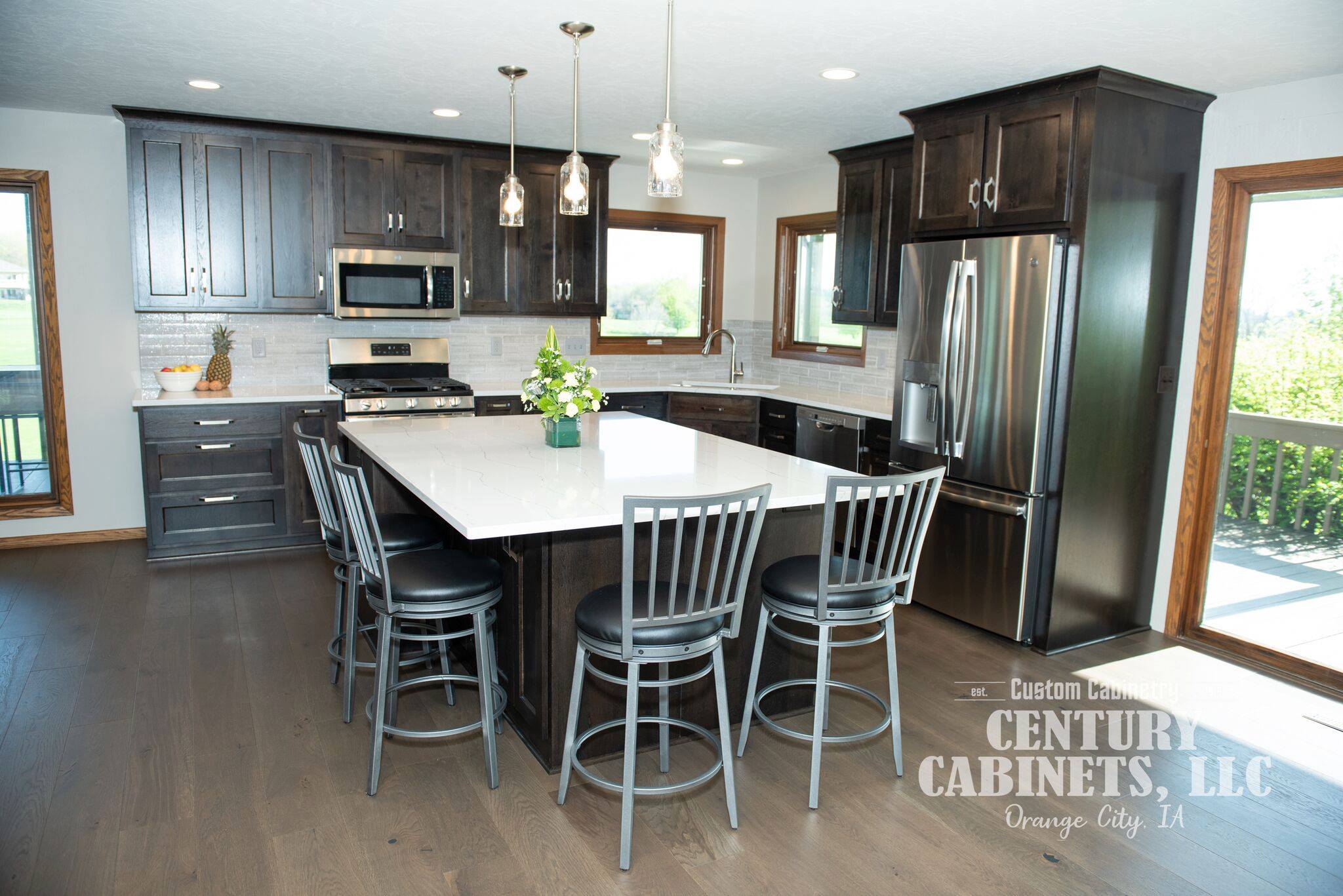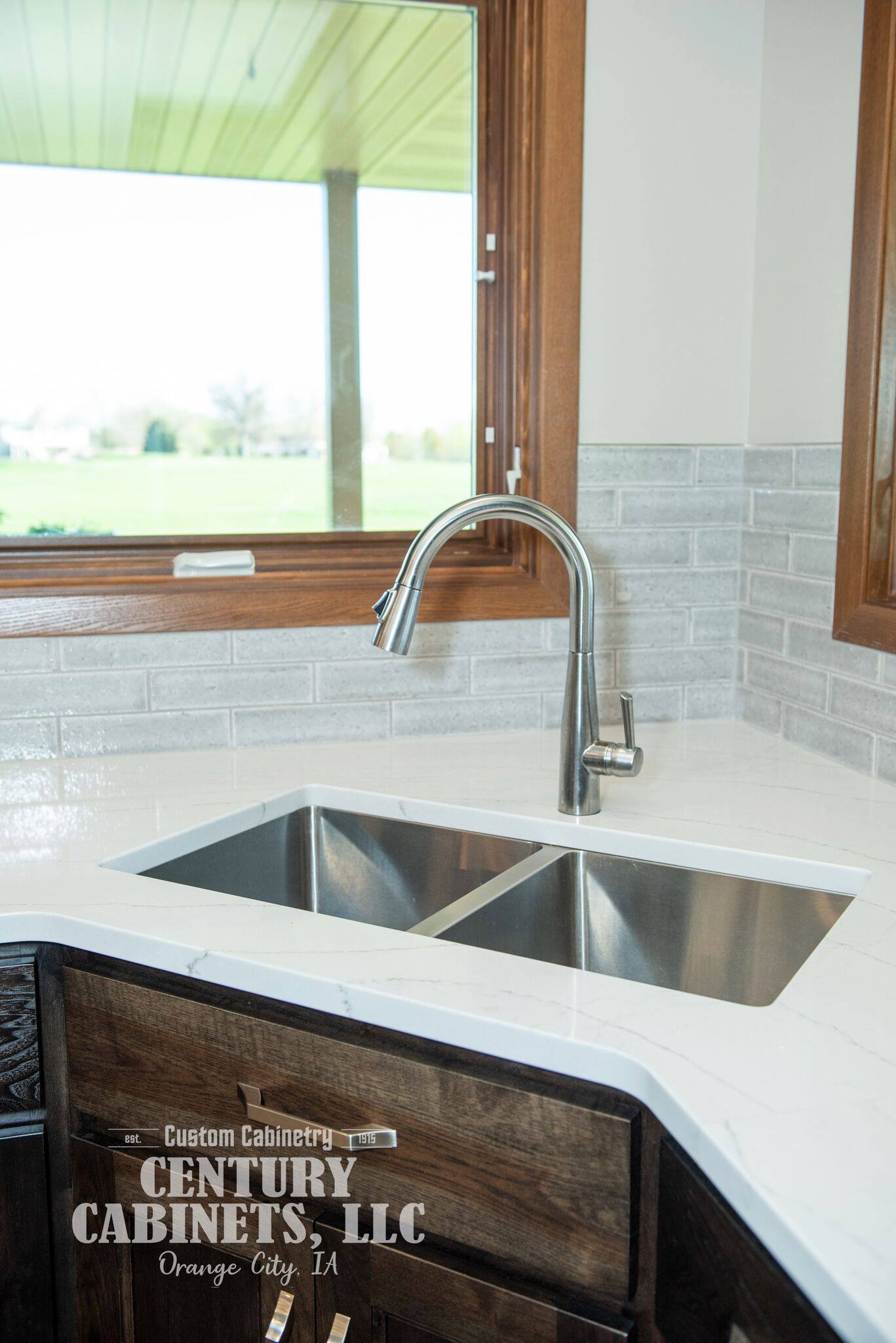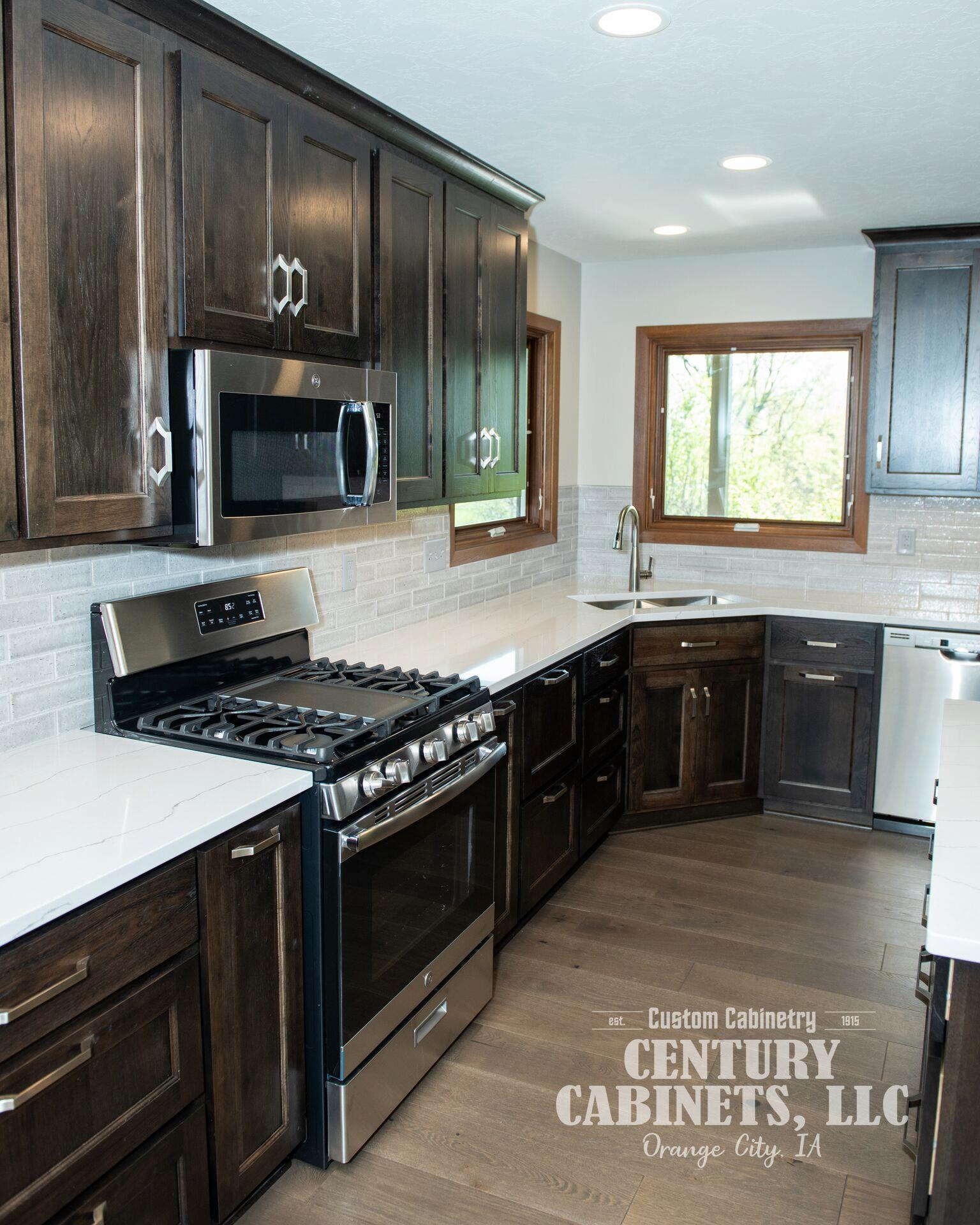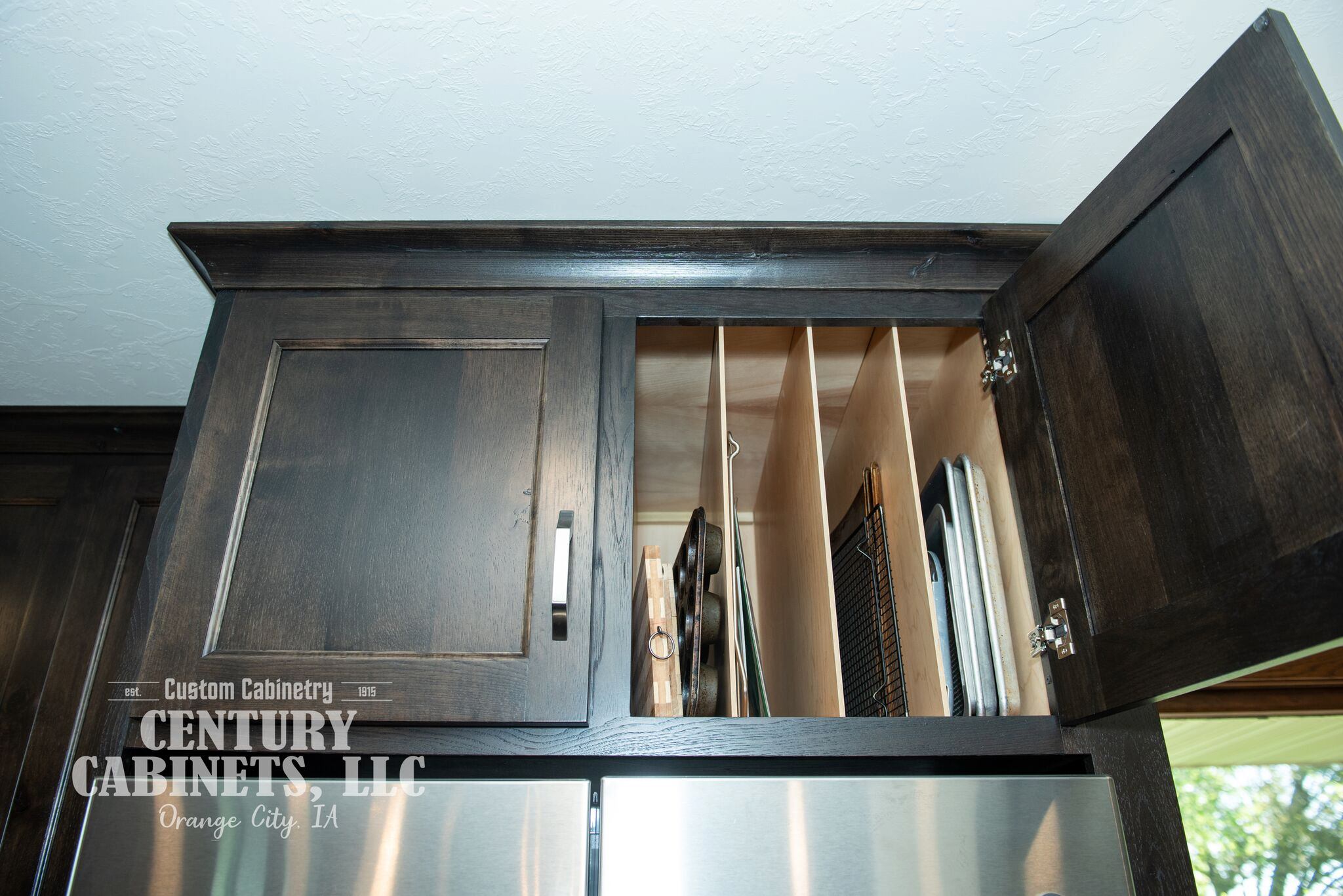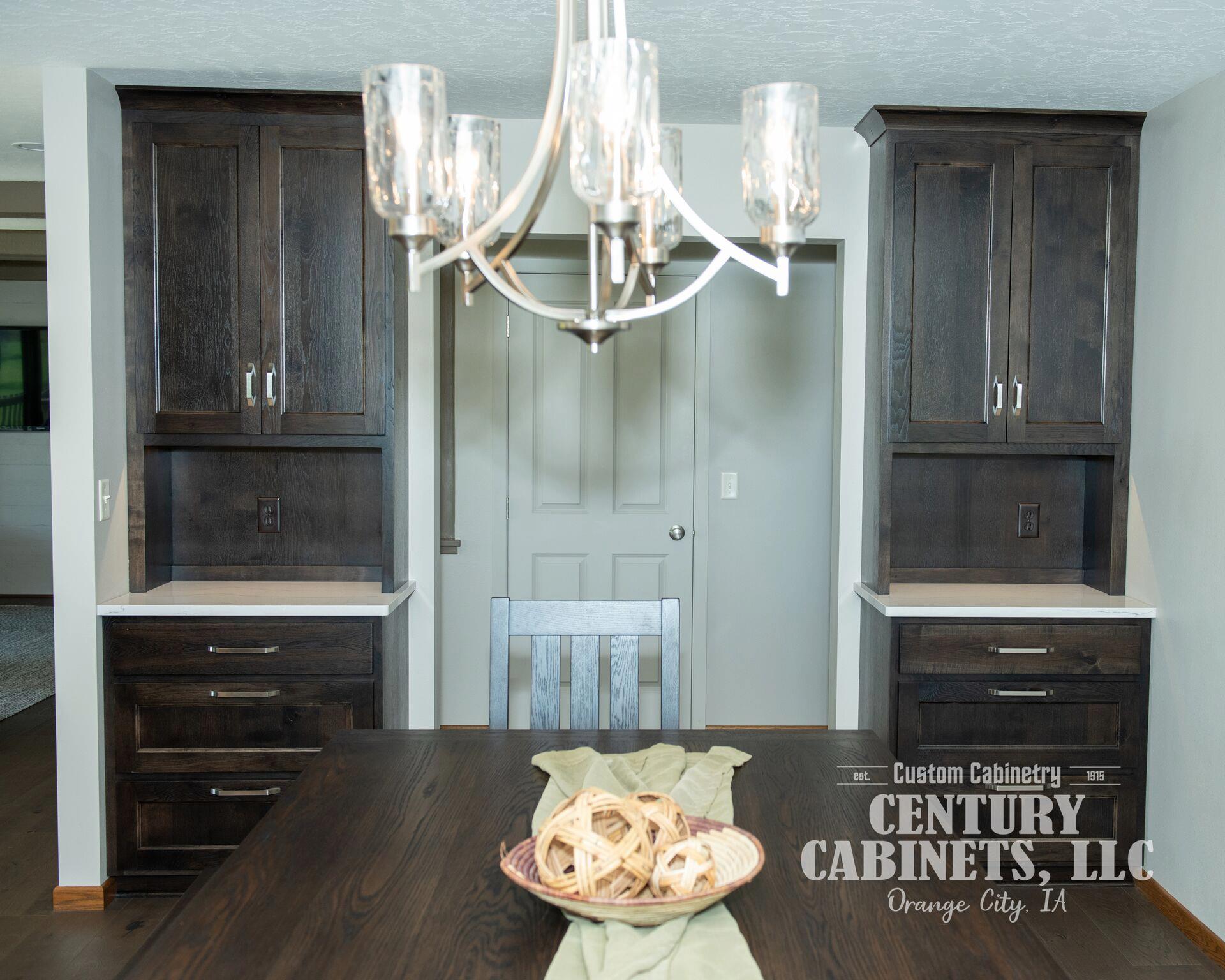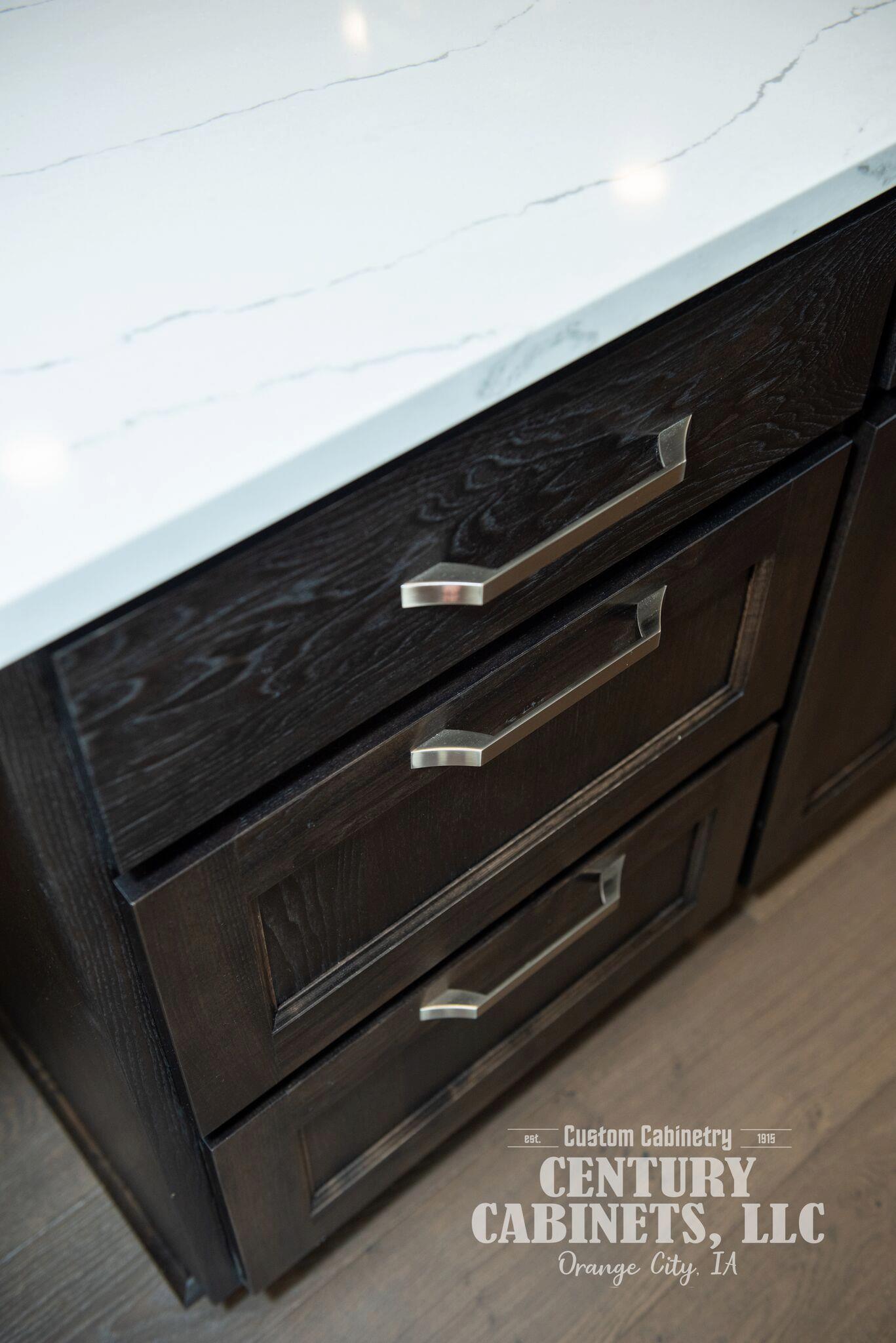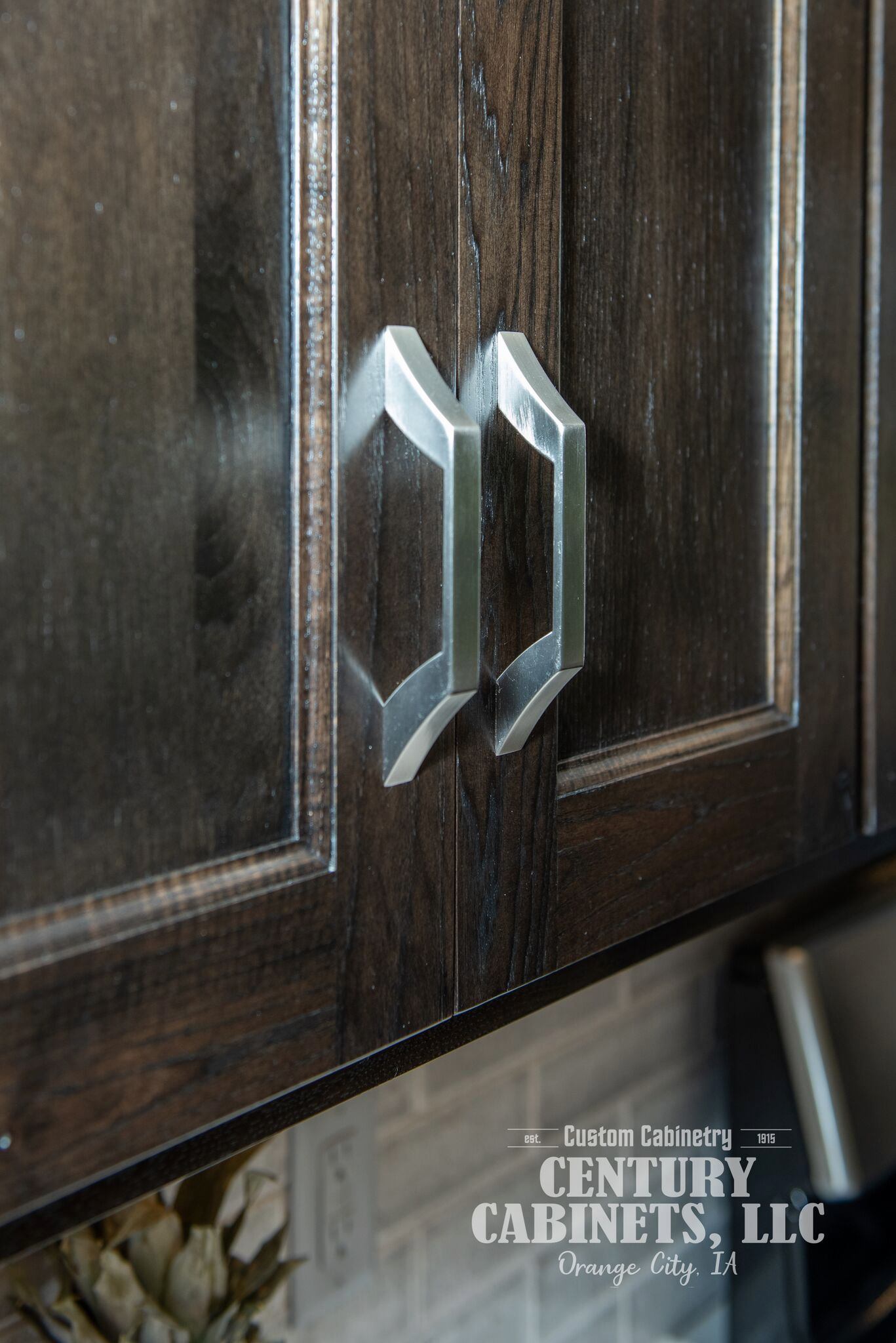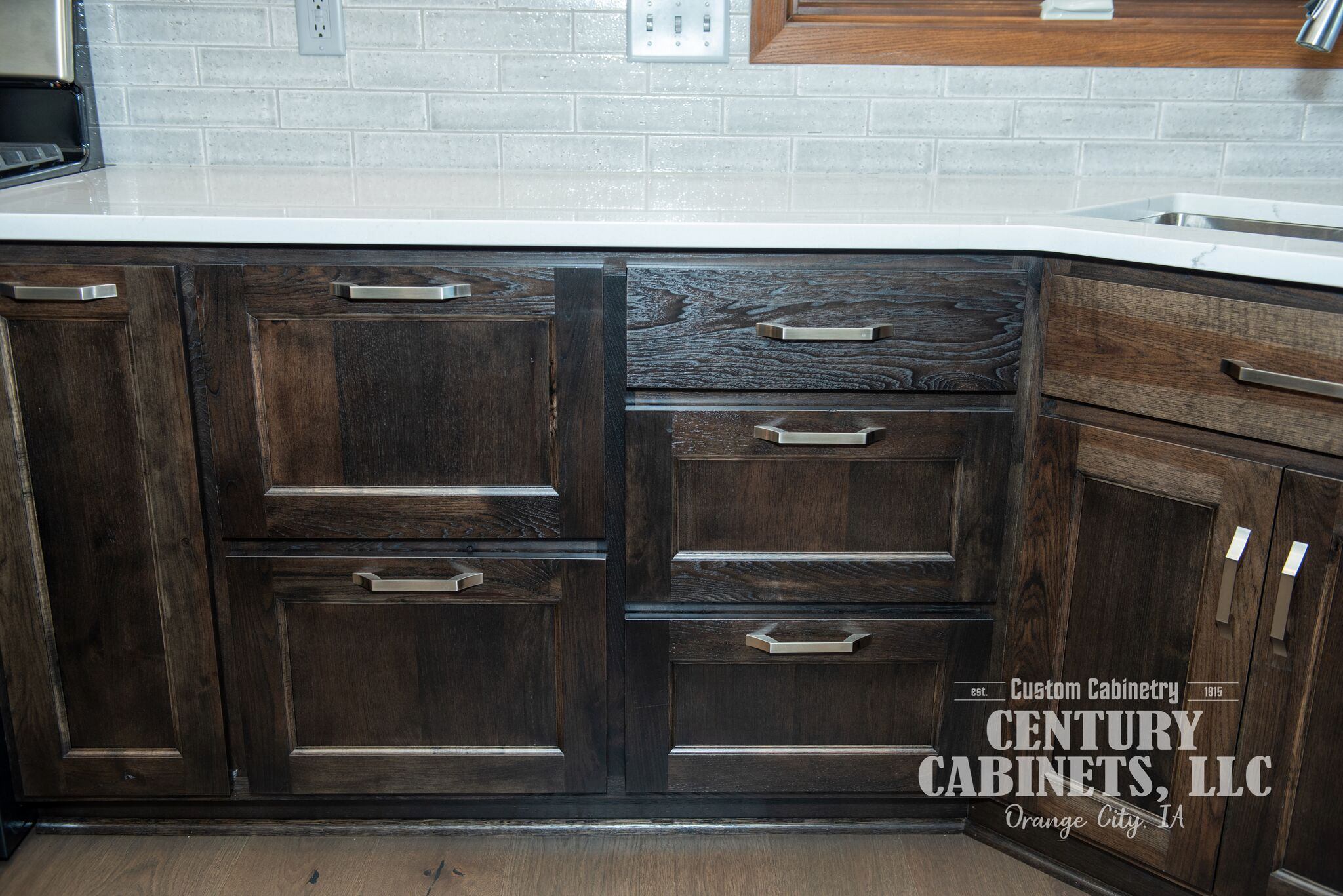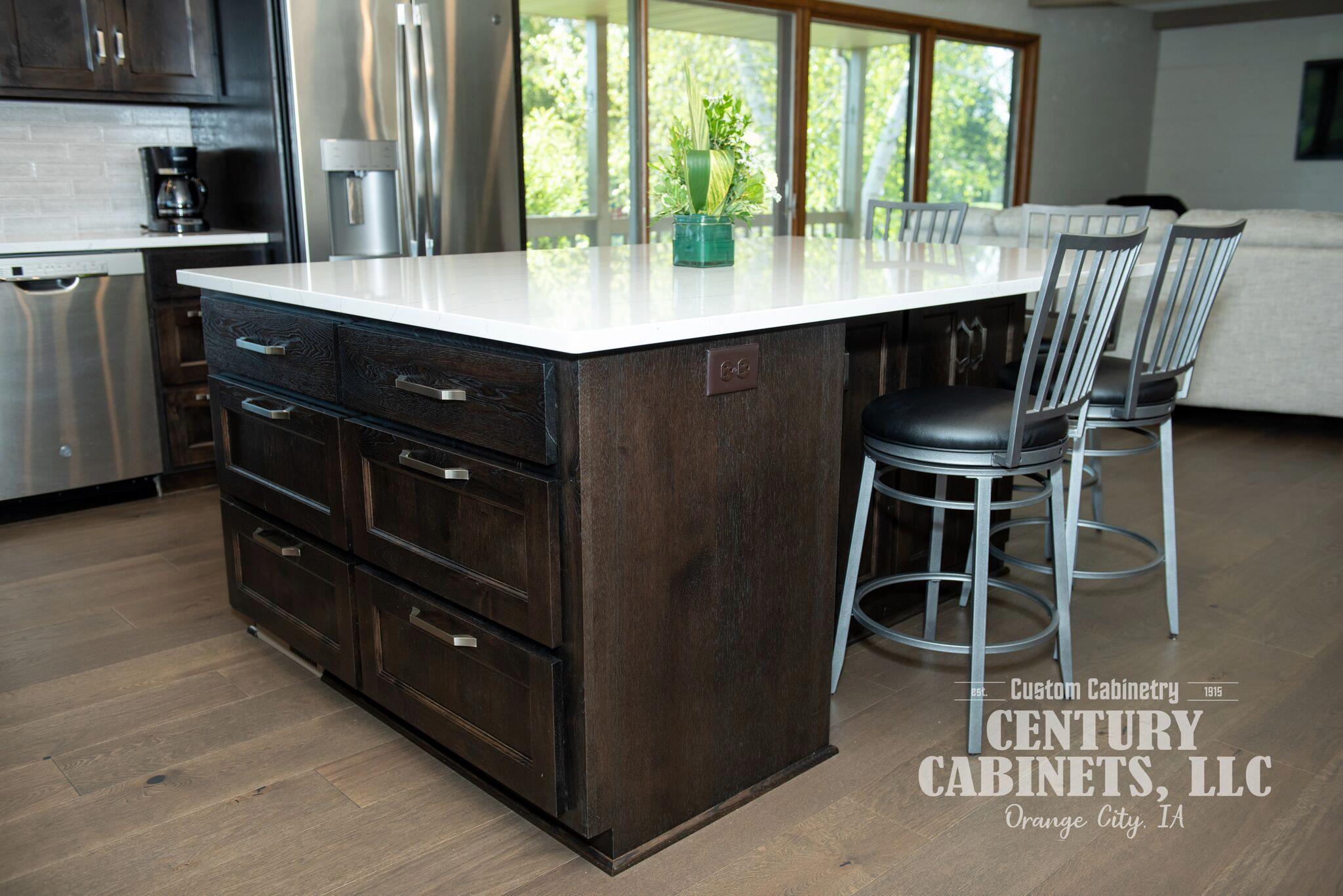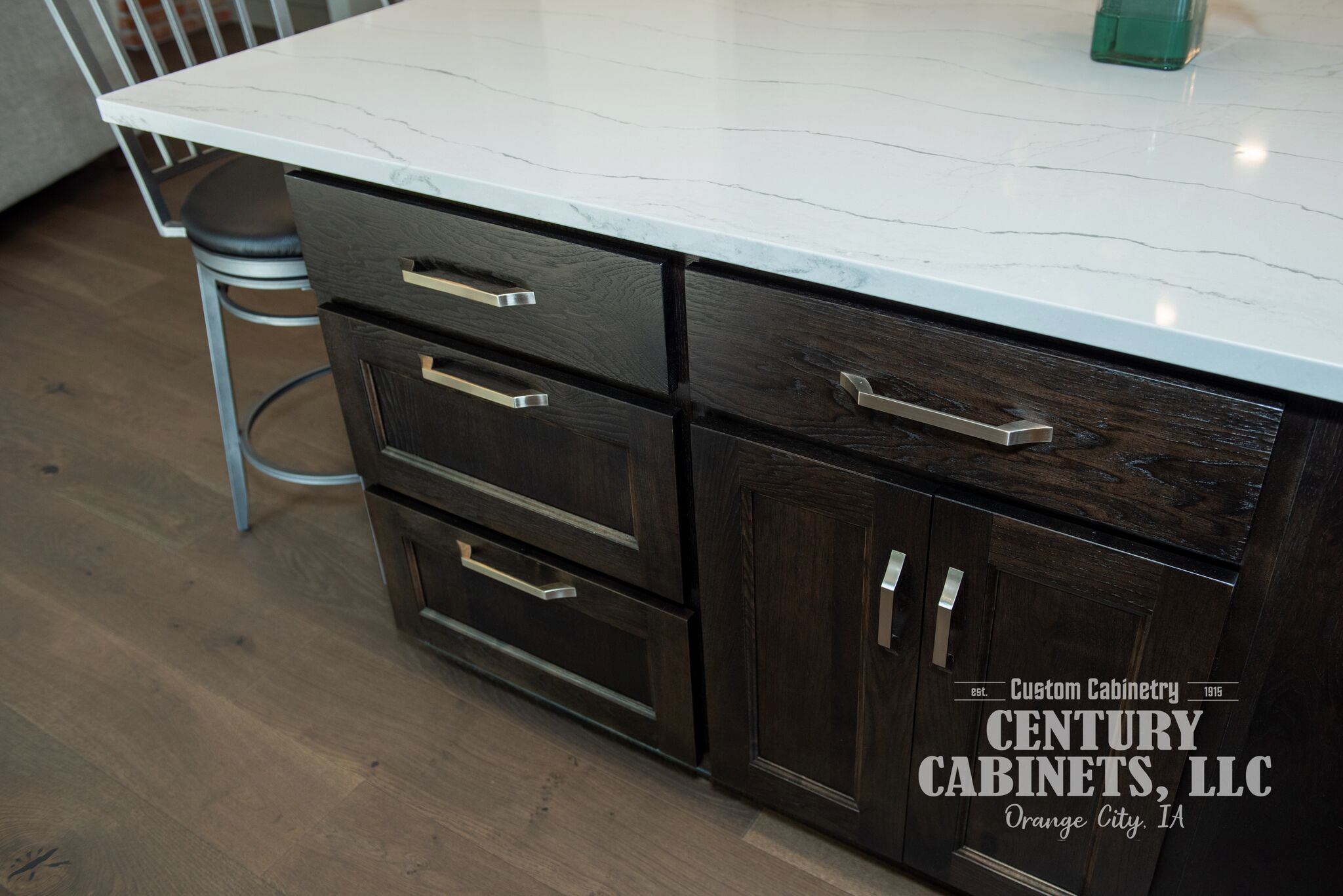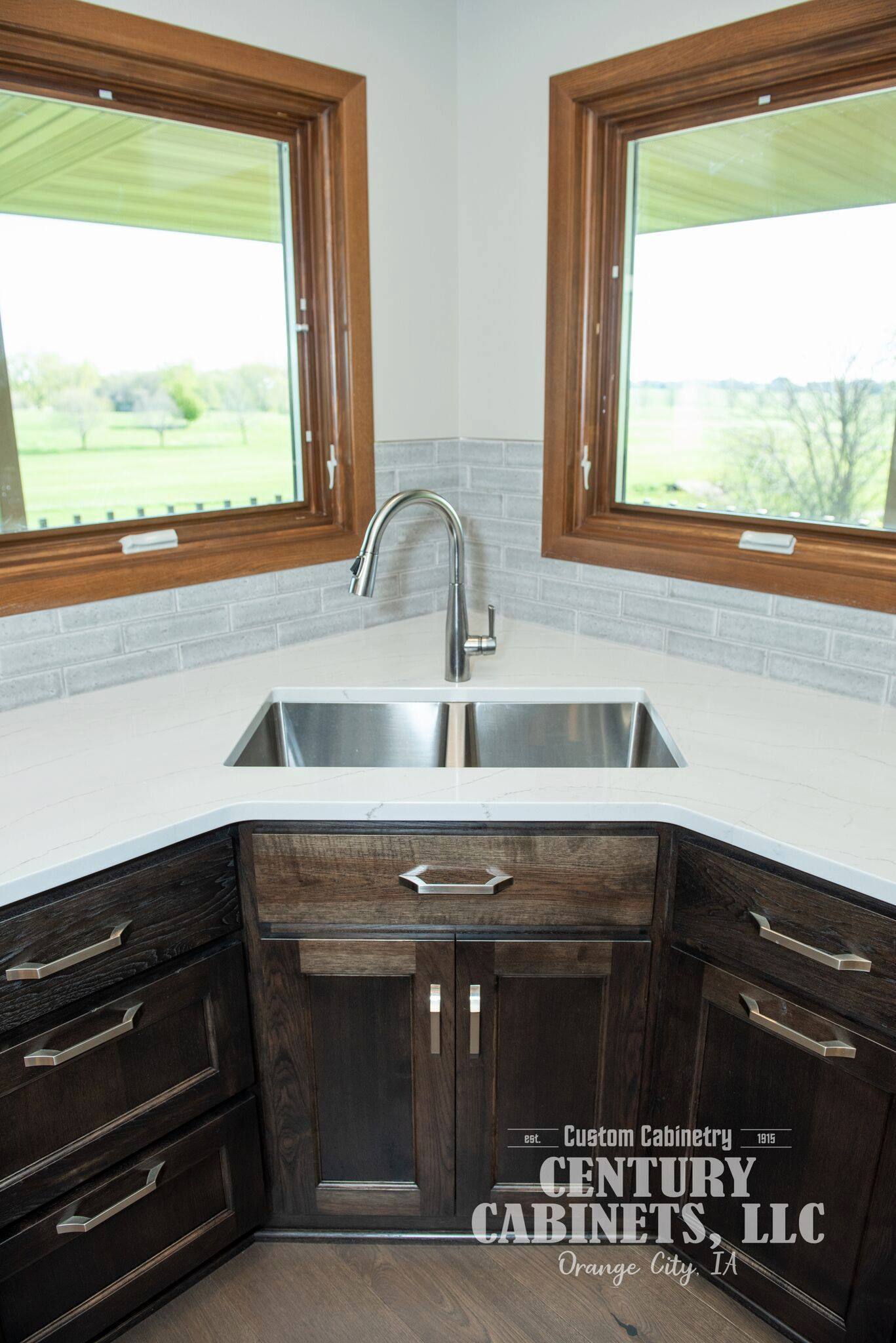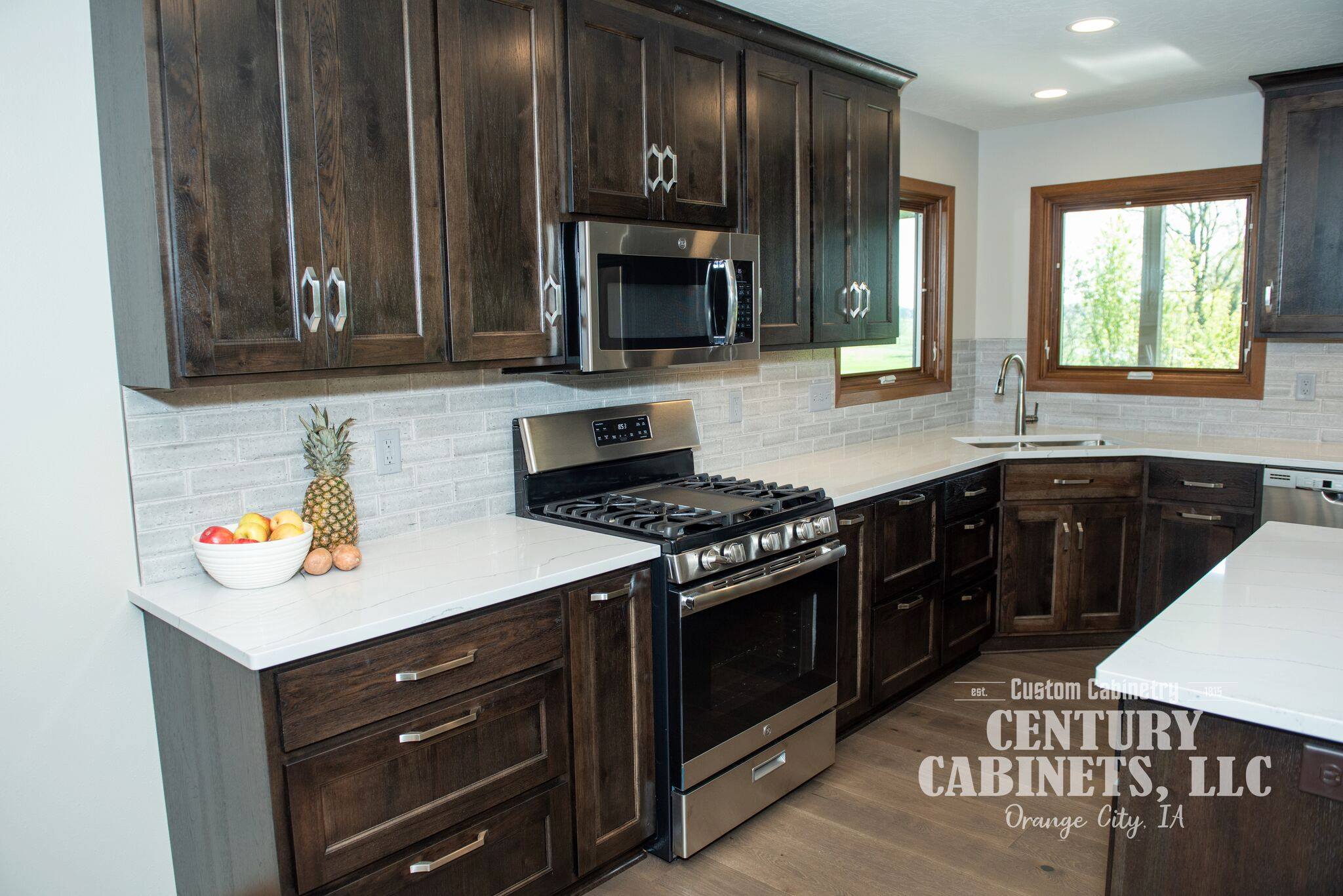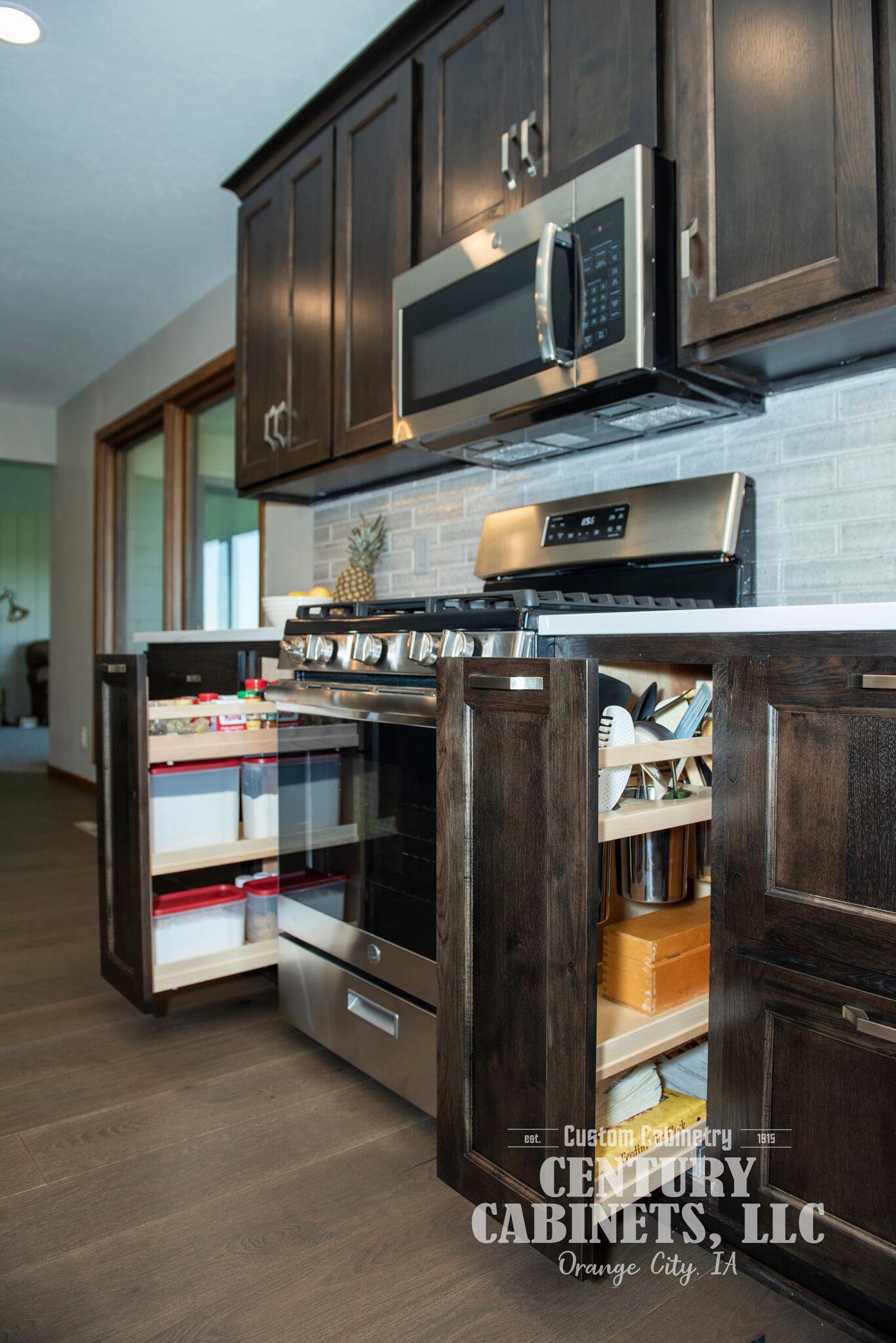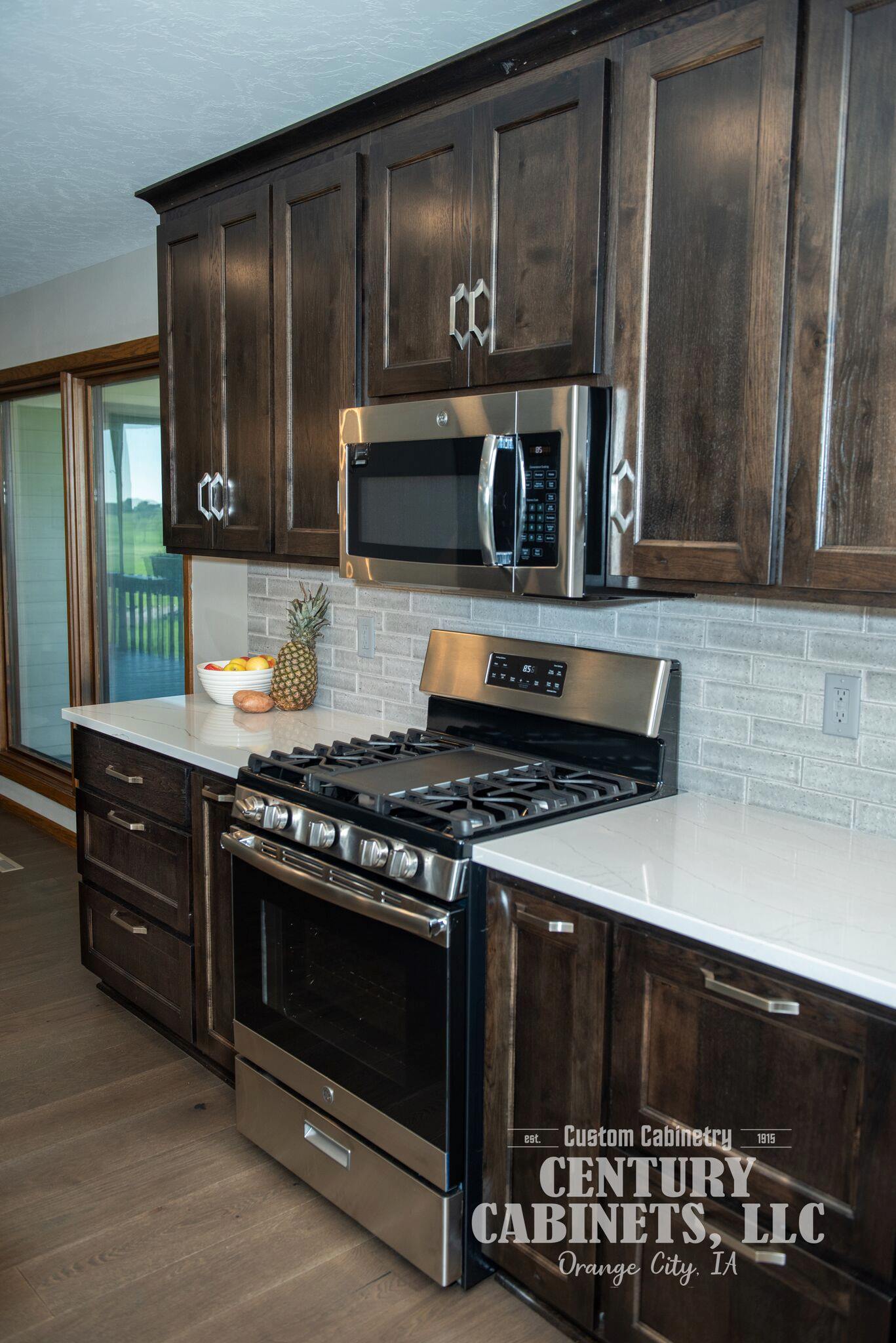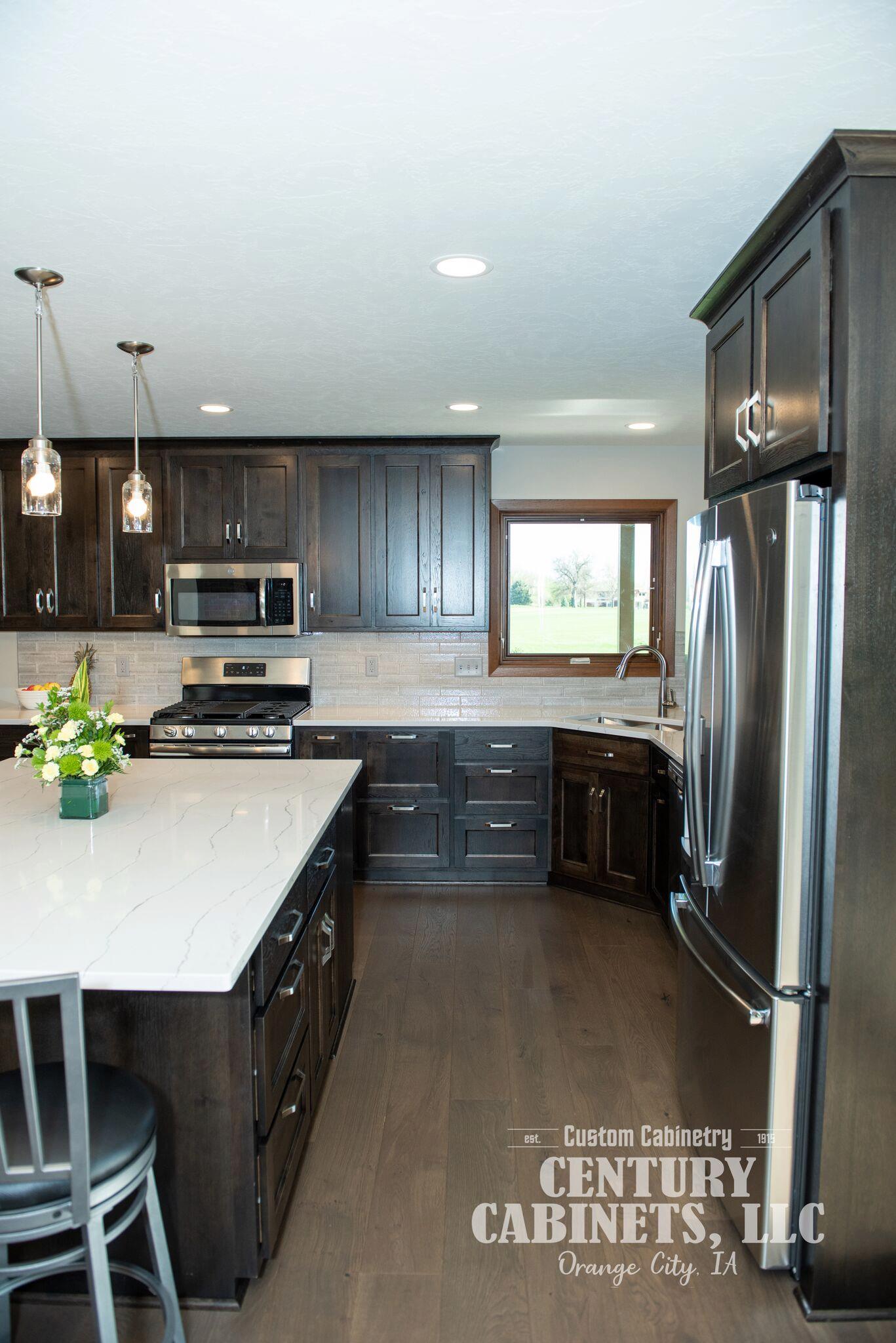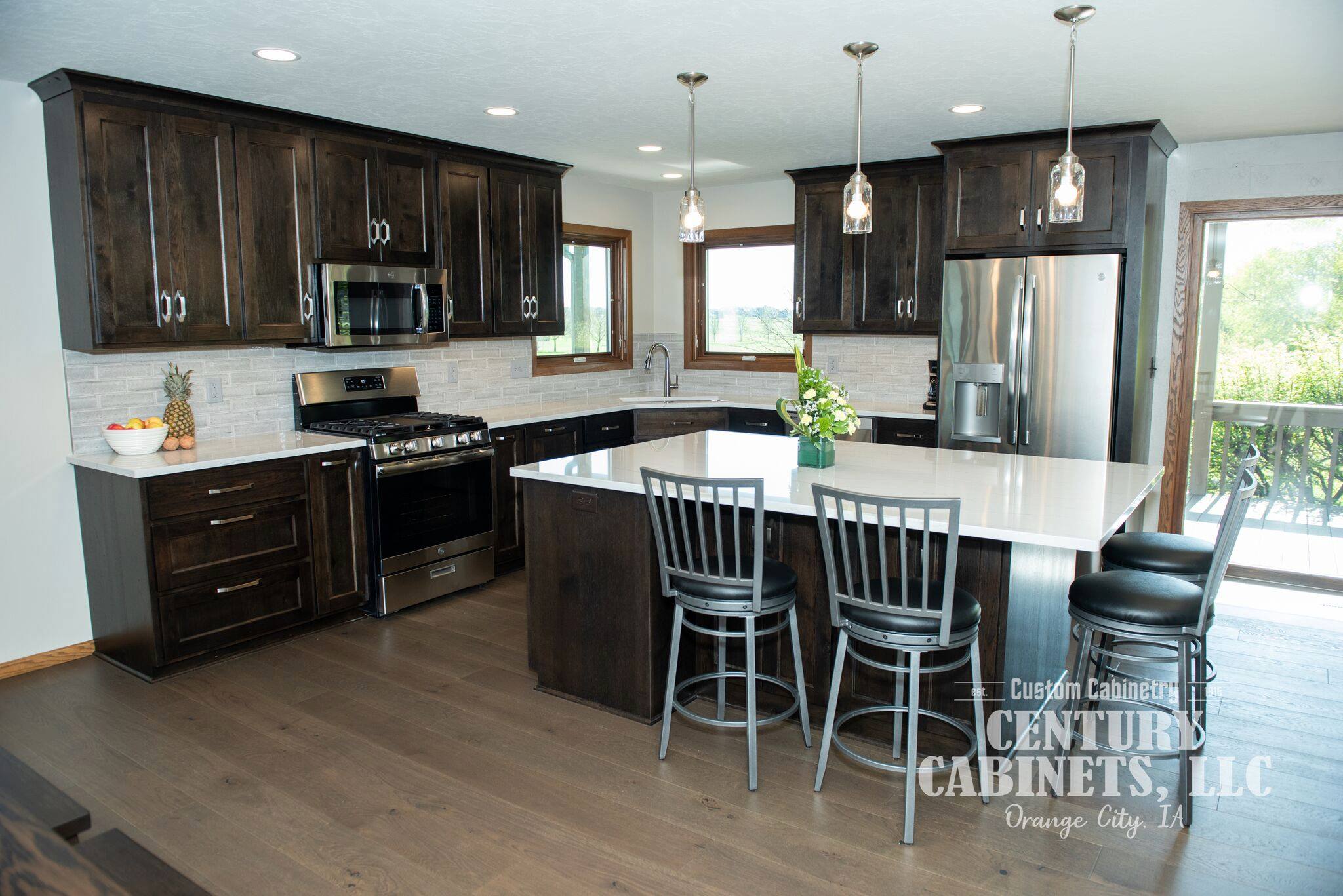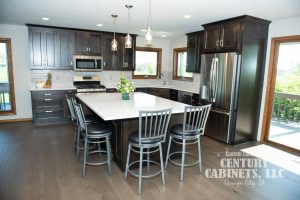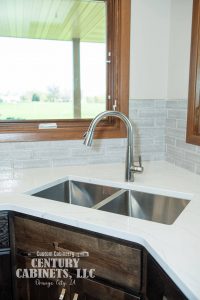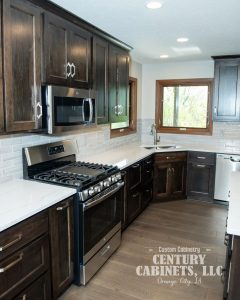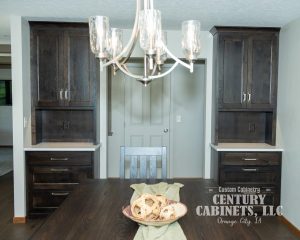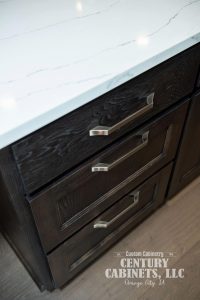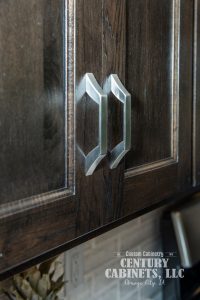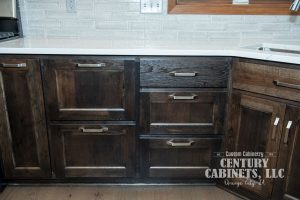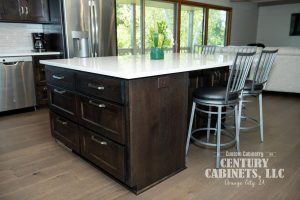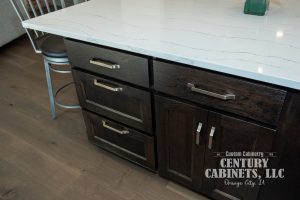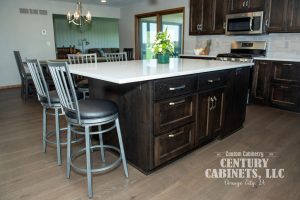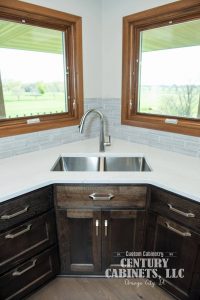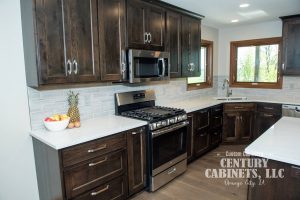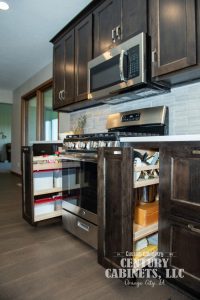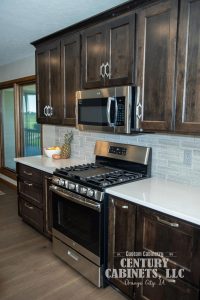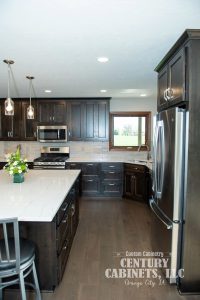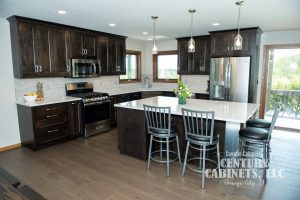 Kitchen Features
Ebony Stained
Rustic Hickory Quartz tops
Cambria Ella Full island
Seating & Dining to match!
CONTACT CENTURY CABINETS
Custom cabinets provide limitless design options. Whether you are just beginning to gather ideas or have already drawn out your dream idea, let's connect!

Click the EMAIL US button or call us at 712-707-9950 today!